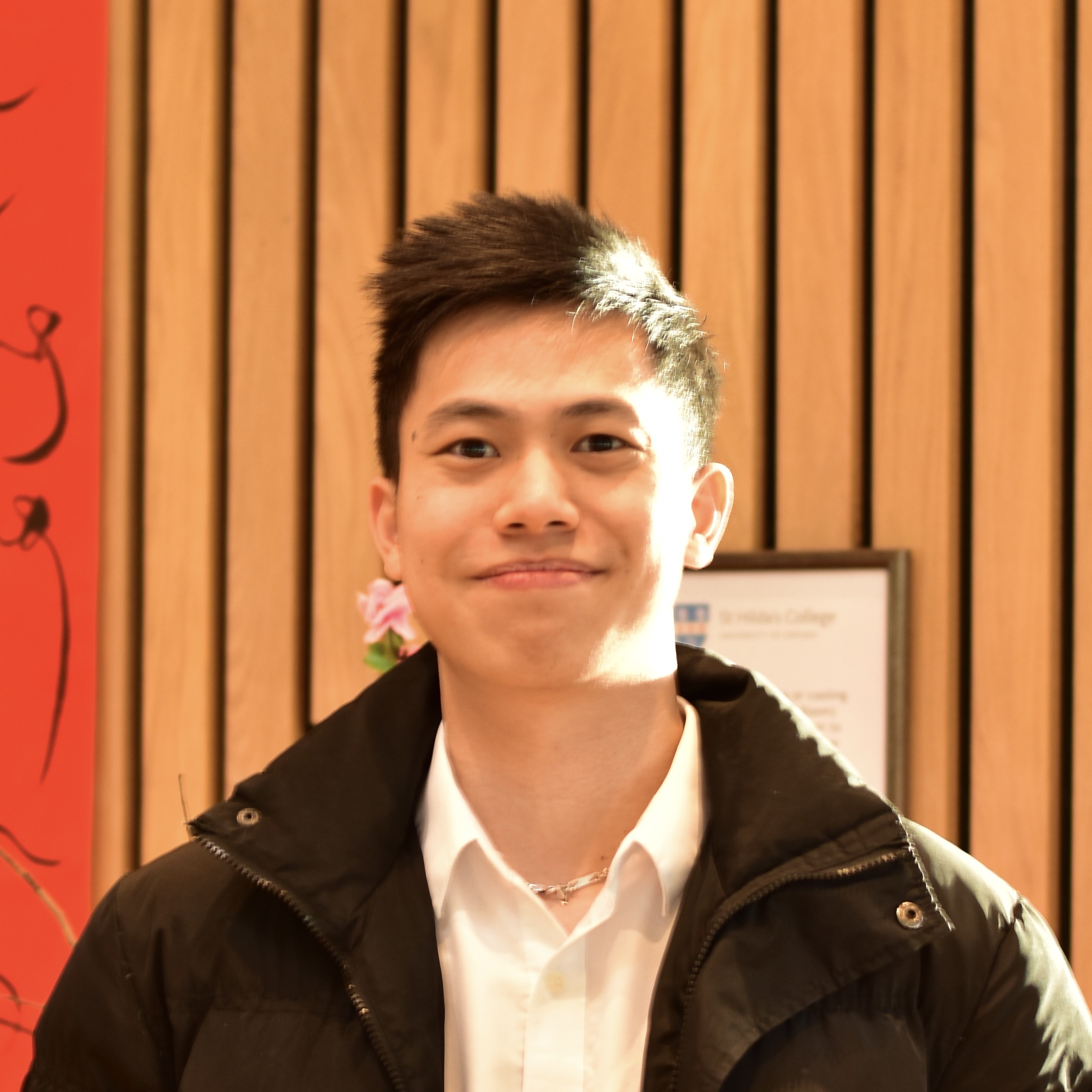 "The past is just practice"
I am currently a DPhil student at the Department of Engineering Science, the University of Oxford, working with Prof. Philip Torr, Dr. Gunes Baydin and Prof. Yarin Gal. Before joining Oxford, I pursued my Master's degree at Korea Advanced Institute of Science and Technology. During that time, I worked as a research assistant at KAIST's MLAI Group, supervised by Prof. Sung Ju Hwang.
My research interests include (but not limited to) Representation Learning, Domain Adaptation/Generalization, Robustness, Transferability of Robustness, and Privacy-Preserving Machine Learning methods.
My CV is available upon request.
Also, I am always interested in internship and collaboration opportunities. Please reach out to me via email: tuan at robots dot ox dot ac dot uk
News
| | |
| --- | --- |
| Feb 27, 2023 | A paper accepted to CVPR 2023! |
| Sep 15, 2022 | A paper gets accepted to NeurIPS 2022! Hope to see you in New Orleans. |
| May 15, 2022 | A paper gets accepted to ICML 2022! |
| Jan 21, 2022 | Two papers get accepted to ICLR 2022! |
| Dec 15, 2021 | Get an internship offer at Meta (Facebook). Going to San Francisco for a four-month internship! |
| Sep 28, 2021 | A paper gets accepted to NeurIPS 2021! |
| Dec 1, 2020 | A paper gets accepted to AAAI 2021! Many thanks to my supervisor and collaborators. |
| Oct 7, 2020 | Start my DPhil at Oxford, a new journey! |